The date of 6 February will forever be circled on the calendars of everyone connected with Manchester United.
On that day in 1958, the darkest day in United's history, 23 people - including eight players and three members of the club's staff - suffered fatal injuries in the Munich Air Disaster.
The team had been travelling back from a European Cup tie against Red Star Belgrade when their aircraft stopped in Germany to refuel. The first two attempts to take off from Munich airport were aborted; following a third attempt, the plane crashed.
The eight players who perished were Geoff Bent (aged 25), Roger Byrne (28), Eddie Colman (21), Duncan Edwards (21), Mark Jones (24), David Pegg (22), Tommy Taylor (26) and Liam Whelan (22). Edwards, considered by many to be the finest player of his generation, died 15 days after the accident.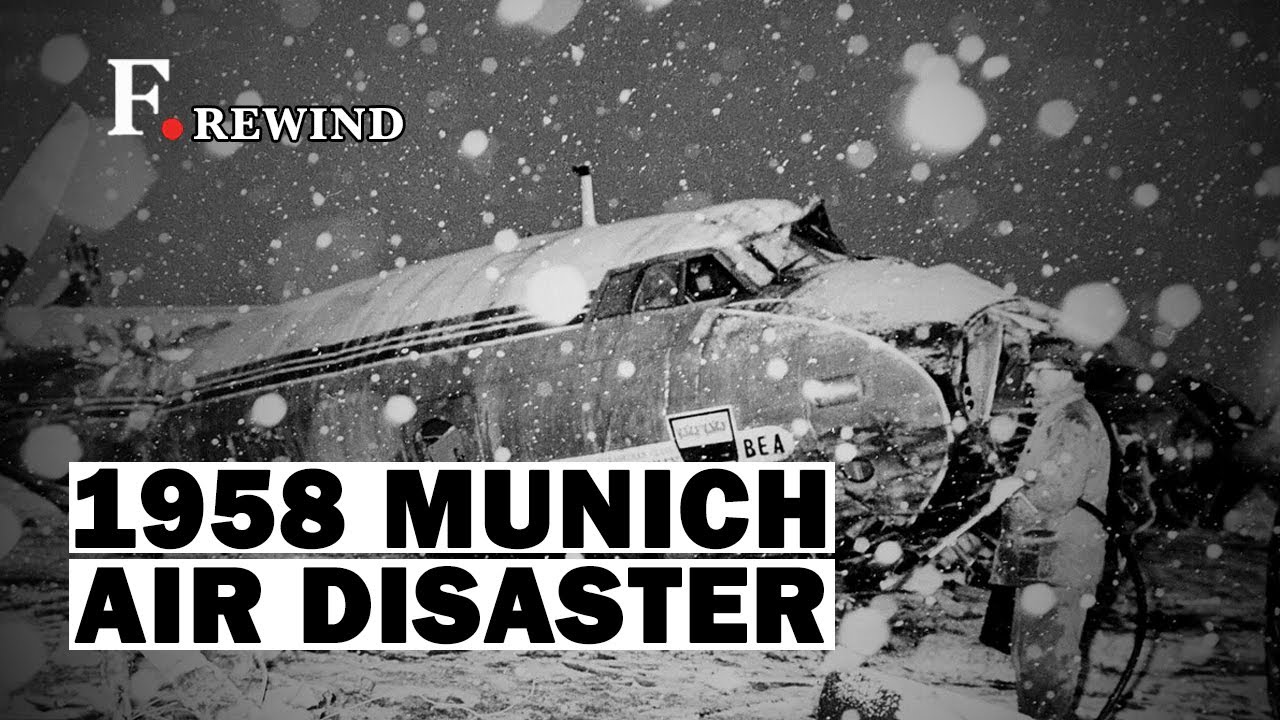 The three club officials who were killed were secretary Walter Crickmer, trainer Tom Curry and coach Bert Whalley.