Paul Reubens, the actor best known for portraying Pee-wee Herman, died Sunday night after a private bout of cancer. He was 70.
"Please accept my apology for not going public with what I've been facing the last six years," wrote Reubens in a statement posted to Instagram after his death. "I have always felt a huge amount of love and respect from my friends, fans and supporters. I have loved you all so much and enjoyed making art for you."
"Last night we said farewell to Paul Reubens, an iconic American actor, comedian, writer and producer whose beloved character Pee-wee Herman delighted generations of children and adults with his positivity, whimsy and belief in the importance of kindness," wrote Reubens' estate in the caption. "Paul bravely and privately fought cancer for years with his trademark tenacity and wit. A gifted and prolific talent, he will forever live in the comedy pantheon and in our hearts as a treasured friend and man of remarkable character and generosity of spirit."
Reubens began his career in the 1970s after joining the Los Angeles live comedy troupe the Groundlings as an improvisational comedian and stage actor. In 1980, he launched "The Pee-wee Herman Show," a stage production centered on a fictional character he had been developing for years. As Pee-wee became a cult figure, Reubens' show ran for five sold-out months, and he landed a special at HBO. Reubens also committed to the character in his interviews and public appearances.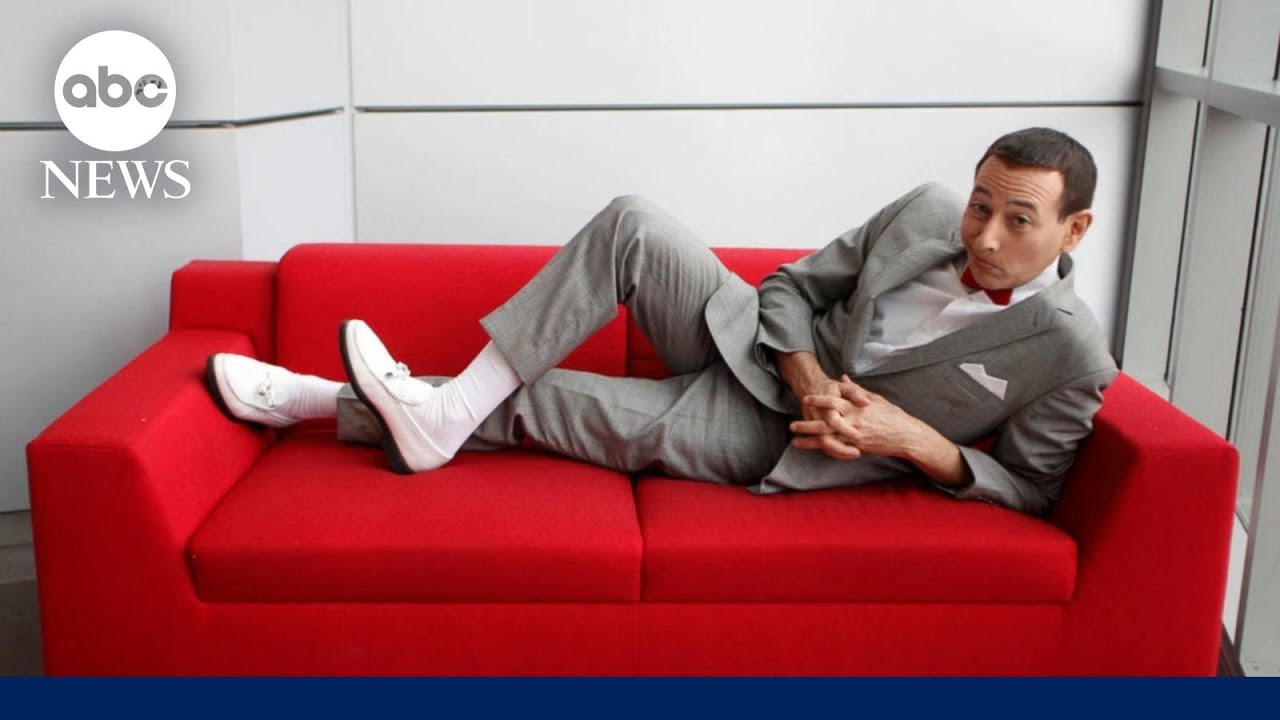 In 1985, he teamed with Tim Burton on "Pee-wee's Big Adventure," the character's feature film debut, which was a critical and commercial success. Reubens returned three years later for a follow-up film, "Big Top Pee-wee," helmed by Randal Kleiser. The character transitioned to television from 1986 to 1990, on CBS' weekend morning show "Pee-wee's Playhouse."
Reubens' image as a beloved childhood hero was tarnished when, in 1991, he was arrested for indecent exposure at an adult movie theater in Sarasota, Fla. At the center of a national sex scandal, Reubens backed away from Pee-wee and began doing press as himself. He wouldn't again reprise the iconic role until 2010, when he revived "The Pee-wee Herman Show" on Broadway and made several other appearances, on "WWE Raw" and in a couple of digital sketches for Funny or Die. In 2016, Reubens co-wrote and starred in Netflix's "Pee-wee's Big Holiday," a sequel to 1988's "Big Top," which would serve as Reubens' final film role before his death.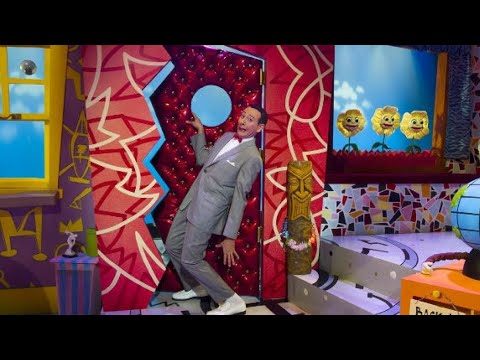 Throughout his career, Reubens starred in a variety of other projects as well, including Kinka Usher's superhero comedy "Mystery Men" and Ted Demme's biographical crime drama "Blow." He also appeared in "Batman Returns," "Buffy the Vampire Slayer," "The Nightmare Before Christmas" and "Matilda," and his television credits include "30 Rock," "The Blacklist," "Pushing Daisies," "Hercules," "Rugrats," "Reno 911!" and "What We Do in the Shadows."
In 2002, after turning himself into the Hollywood division of the Los Angeles Police Department, Reubens was charged with misdemeanor possession of obscene material improperly depicting a child under the age of 18 in sexual conduct. A self-proclaimed collector of erotica, Reubens disagreed with the city's classification of pornography. His child pornography charges were dropped in 2004 after he agreed to plead guilty to a lesser misdemeanor obscenity charge.
In an interview with NBC News' Stone Phillips, Herman said in 2005: "One thing I want to make very, very clear, I don't want anyone for one second to think that I am titillated by images of children. It's not me. You can say lots of things about me. And you might. The public may think I'm weird. They may think I'm crazy or anything that anyone wants to think about me. That's all fine. As long as one of the things you're not thinking about me is that I'm a pedophile. Because that's not true."
Before his death, Reubens was developing two Pee-wee Herman projects, one a black comedy titled "The Pee-wee Herman Story" and the other a family adventure film called "Pee-wee's Playhouse: The Movie."