When asked whether Xiaomi has any plans of launching a small size phone, the CEO Lei Jun responded with
"Xiaomi 13 is already very good, exactly the same width as the iPhone 14, and the best balance between screen size and feel is found. The small size has an impact on the camera and battery life."
The Xiaomi 13 is 153mm tall and while it pales in comparison to some 160mm to 170+mm monster phones out there, I still feel Xiaomi can develop a competitive 'almost flagship' phone in the 145mm give or take a few height range. The likes of Samsung and Asus have proven it's possible to build a decent compact phone with screen sizes ranging from 5.5 to 5.9 inches.
If Apple decided that all of their future phone will fall under 150mm, I'm fairly certain Xiaomi will find the R and D budget justification to follow Apple's lead in developing said theoretical phones.
Na kwa hayo machache, nawaacha na picha na kanda za Samsung Galaxy S10e, safisheni kwa amani.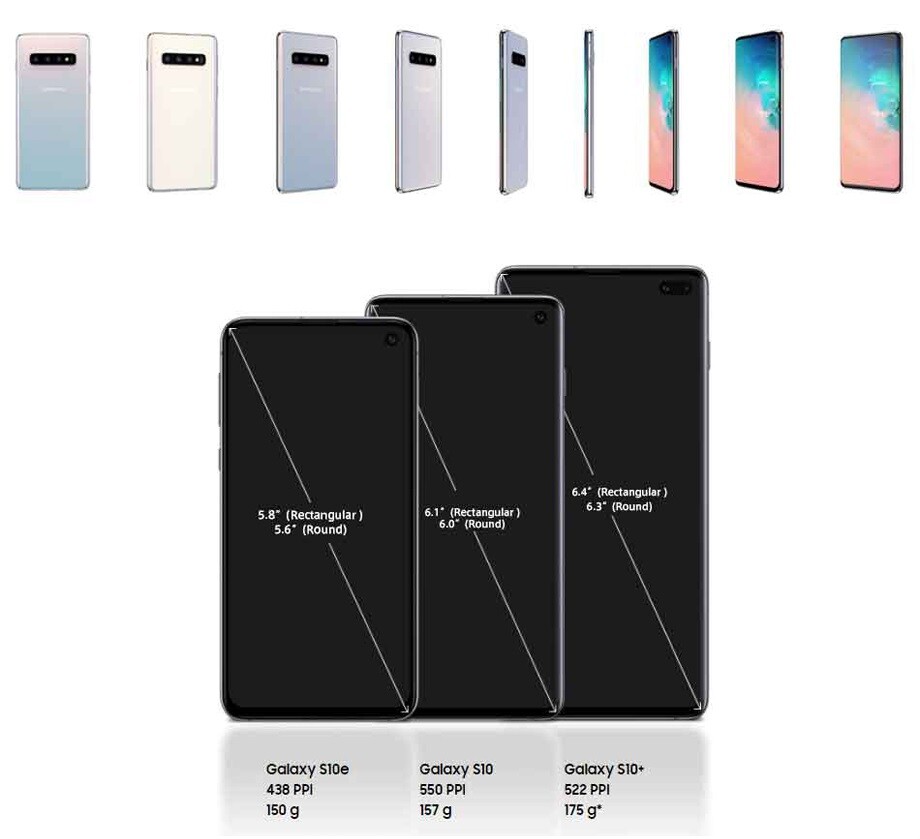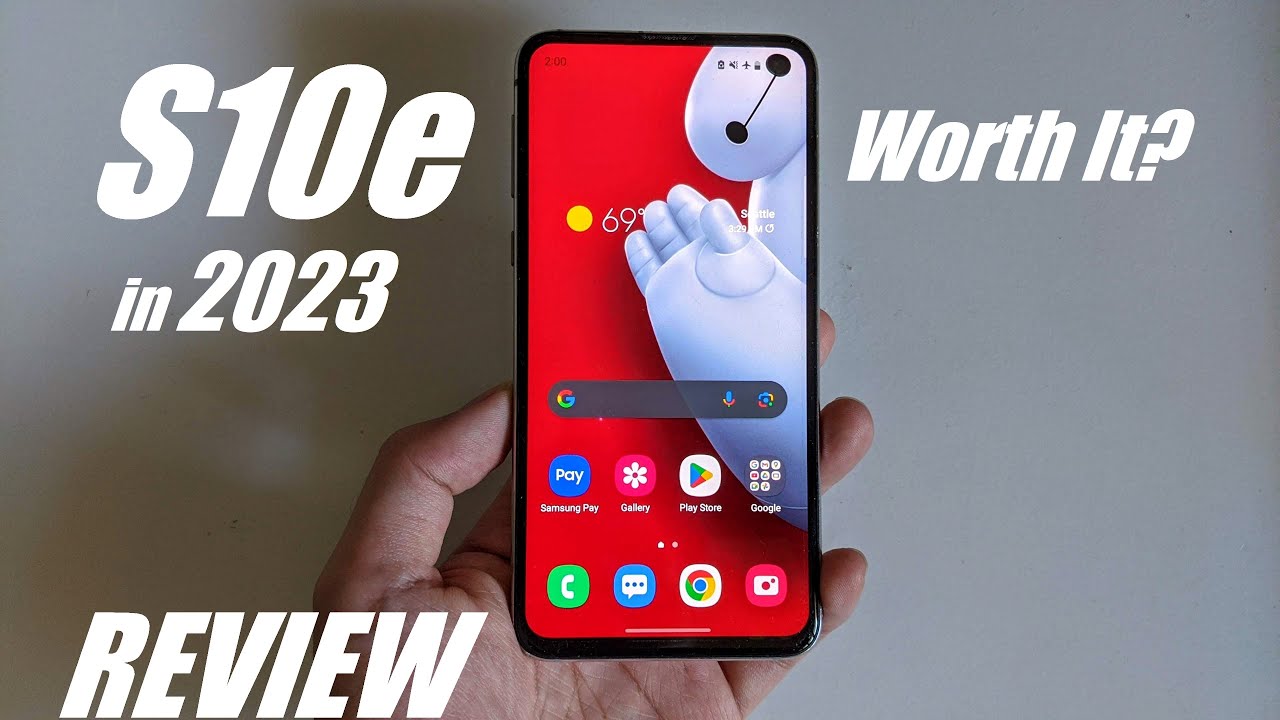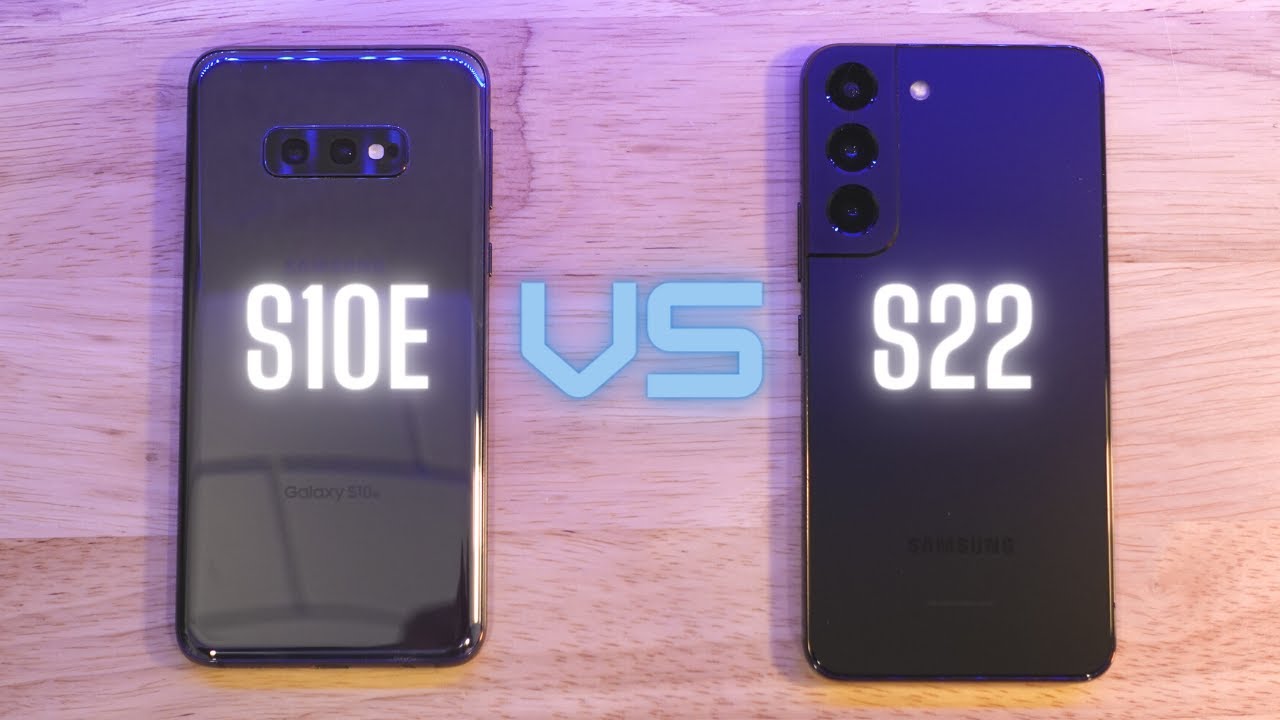 Honourable mention