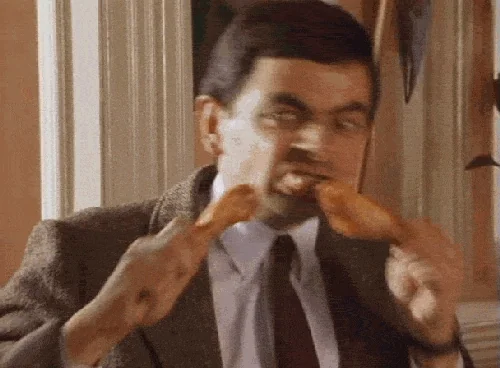 Itagulwo
Hao IMF wanatoa hio pesa yote ya kupeana kenya, licha ya nchi zingine, wapi?
Stability of Kenya is important to the western powers…we are the main regional trusted puppet
More debt to keep us enslaved longer. We'll never be free as a country unless the sun micro novas taking the world back to pre-industrial times.
I blame Kibaki and Raila for giving us a constitution that created thousands of looters earning millions every month mascuarading as the people's representatives…
Better than having one region benefitting because the president comes from there. Imagine funds for AIDS all going to Nyeri because Kibaki comes from there yet the most affected areas are known! Ironical but afadhali kila mtu apewe yake wamismanage wenyewe.
Nah man. All they needed to do was create a constitution where all funds would be distributed as they are now. The DOs, DCs, and Chiefs can do the work of identifying projects that need the funds. They already work for the government na wako mashinani. MPs 47 pekee wangetosha kuconfirm that the projects were fulfilled. Now we have country assemblies, looting by all manner of people and ghost workers and a lot of other stuff that's just taking away from the national budget.
We are not going to get out of this mess in 100 years as things are right now…
We only need accountability. That's all.
As of now, everyone knows that so long as a president comes from tribe x, all other tribes will get almost nothing out of the national cake. Hata constitution ikuwe advanced aje, that will always happen as has been proved before. So afadhali kila mtu apewe a share however small, waamue kama wanaharibu ama wanajijenga. At least there's some semblance of development in some counties. Before that, the president would steal everything and take some to his region alafu nyi wengine mnaanza kuambiwa the way you are lazy and contribute nothing to the national GDP. Sahizi parastatals mingi zikitolewa lokeshen ziko zipelekwe mashinani, most of these supposedly "developed" counties would be a ghost of their former selves. Bu they are the loudest mouths hapa nje. Devolution is reducing such stupidity slowly but surely.
We don't need any more loans. We already have too much we are repaying to china.
It's gotten to a point where we are thanking shylocks for giving us loans? This is what happens when you give your country to cattle rustlers and other assorted crooks.
The loans are not for you. They are for Jambas since he knows he won't win next election. The money is going to his own personal bank account. And then you will be left repaying the loans. Honestly, I want him to win the next election so that we can see how he will govern a country that he and his friends have looted extensively…
Bretton Woods are our knights in shiny armour. Bila Bretton Woods saa hii tungekuwa tukililia chooni, mzito Xi angekuwa anatufira styles zote zote.
Hebu imagine the potential chaos that would be unleashed were we to dip into our limited foreign currency reserves just to settle interest on our loans?
@Ndindu @Electronics4u co and chair wa Kamati ya roho chafu… Mwasemaje lakini…?
(((((((VolumE))))))))))))
You want to go without government services? No police, no street lights, no courts, no kipande renewal, no airport services,?
These loans are a absolute necessity, or the country will collapse like Congo.
Shida ni urongo uliokidhiri jambass… And either way, isn't it kicking the can further down the road
Wuuew…sina maoni…at this point am just watching an following closely