Kuna surmon fulani Pastor Ezekiel aliingilia Ruto saidi. Hapo ndipo uandui ulianza. An by the way Ezekiel and Mrs Gachagua wako whatsapp group moja so it may not be a surprise Ruto na Riggy G kukosana before 2027.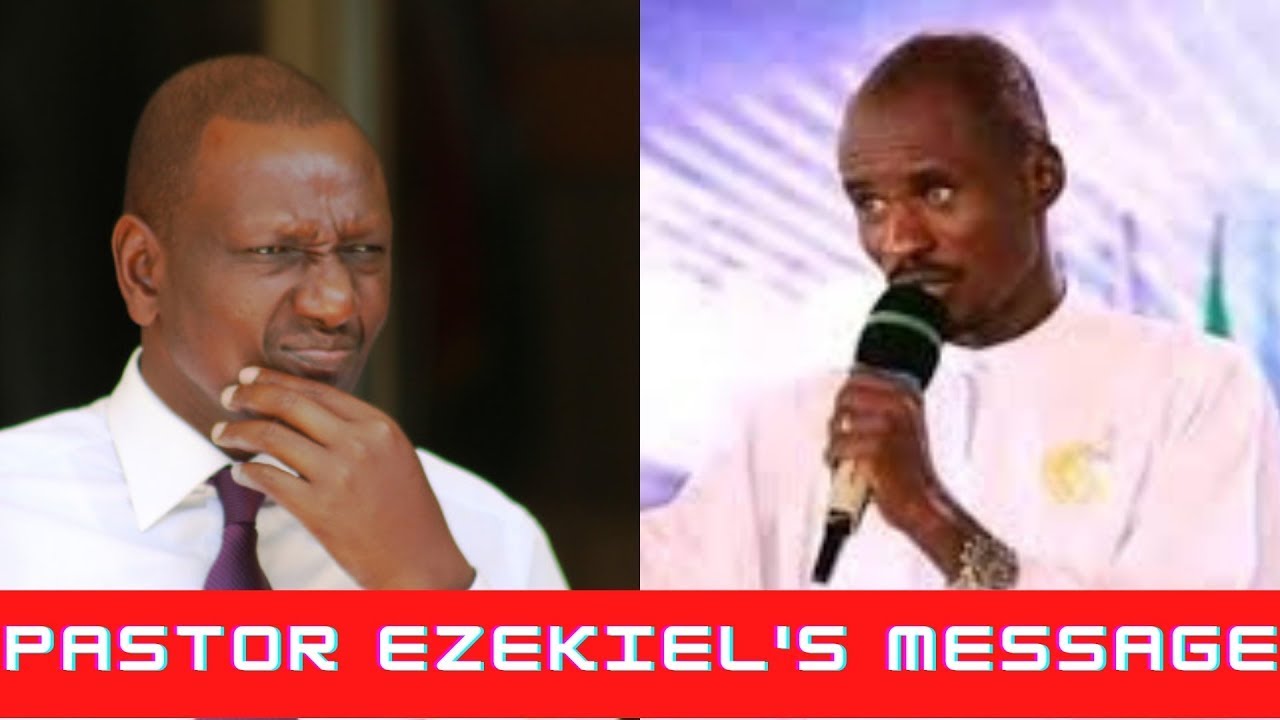 Ezekiel is so anti Ruto his sermons on politics is Azimio leaning he speaks well of Uhuru it's purging those clergy who don't plays zakayos tune
Please quote him coz I have never heard
I saw this pastors international school complex and iko chonjo kabisa. And to think it's in mavueni malindi, wonder where the kids who study there come from and how much school fees they pay. Wouldn't be surprised vid someone is eyeing that huge smart complex
There's another one and it's fully enrolled getting a space there is crazy. It's dream place for boarding school.
Wow awesome. jamaa kweli ako na nyota, hence the many followers