Your innovation is going to FUCK us really good, this Zakayo will just increase the price of LPG.
HUSTLER tawara
Chukua mtungi ya 6 kg tafuta pipe "connect" to any appliance and run the machine take the findio, upload and Kenyans will term you a genius for beating zakayo's system.
Whenever Zakayo is, is busy typing and deleting. Anaskia kusema kitu but want Kenyans to migrate to the "new" invention en masse afanye ile kitu. Naona pia kuna biogas as an alternative (someone to research on this, whether its applicable). At this rate naona nikitumia pickup na nyuma imejaa takataka to produce the biogas
Suppose it is something workable, nitashika guzzler ya 4500 cc. But still Zakayo will require every kenyan who will wish to use the biogas as a petrol alternative to have a license…
Leo nimebebwa na msee wa Uber akaniambia yake inatumia LPG. He even showed me the switch. Ameniambia kuna mzungu anaweka na kuna refilling station pale Karen. His big worry was that Zakayo ataongeza bei ya LPG.
Amesema it is more than 50% cheaper kutumia LPG. Alienda Nanyuki na akarudi na gas ya 3600.
Ombeni Ile Malaya yake isione hii uhondo twitter ashow hio nyang'ao. You will be fucked up hard again na lpg Dio mnatumia kupika
Si eti hajafikiwa na habari, it is only that the number is quite small. Ngoja mid-next year. Mahali yuko is following closely. Hapa we are dealing na master…anatucheki tu kwa umbali.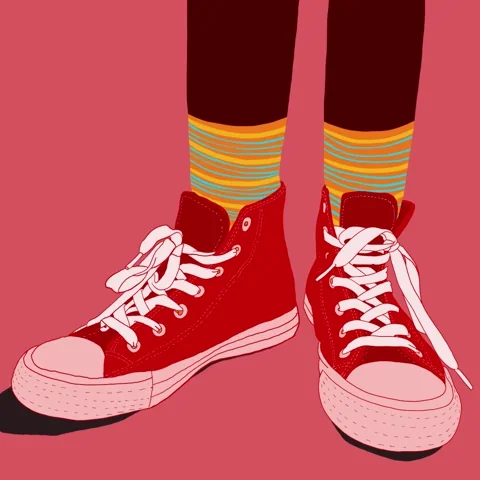 Hehe, they are all fake. Kumbe umeona.
Kuna Otogas

New fear unlocked, especially in those tiny Ubers
Yes we know LPG/natural gas powered vehicles have been in existence for a long time,but not these videos