The Greatest Free Kick of All Time …
1997 - Carlos Alberto of Brazil.
We Studied this Shit in Physics Class under The Bernoulli's Theorem and the Magnus Effect… I Guess this Junguu Must be Famous.
I always hated physics but the fact that you studied a penalty kick in a physics class really is out of this world…how did you end up as a mbotch if i may ask
Low mblow Wadau…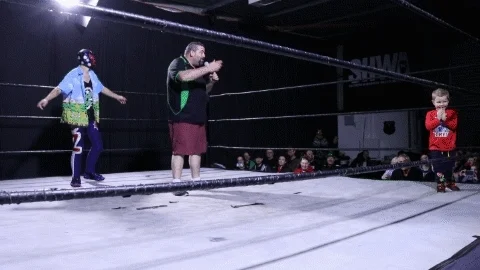 Wanyee, Ddnt know you are an air head also, same same with that Kamba cow called @PHARMACY
FYI… Thats a Free Kick… And Guys, Where do you get this flawed notion that if someone (especially ladies) is in Gulf, Lazma awe Mboch ama Watchie…
Am air head but atleast I use that air to do genuine business unlike you a old tired donkey who sold his buttocks for 30 fucking years and retired with only 30k .
There is also Motion Physics and Aerodynamics involved there …

He is actually a mixed race Brazilian …
And one of their Hall of Fame Players …
Up there with all the famous ones …
King Pele , Tostao , Revelino , Jairziniho , Dr. Socrates ( …yes , a real doctor…) , Felix …
In short , the entire 1970 Brazil World Cup Squad.
(… you can catch the action on YouTube…)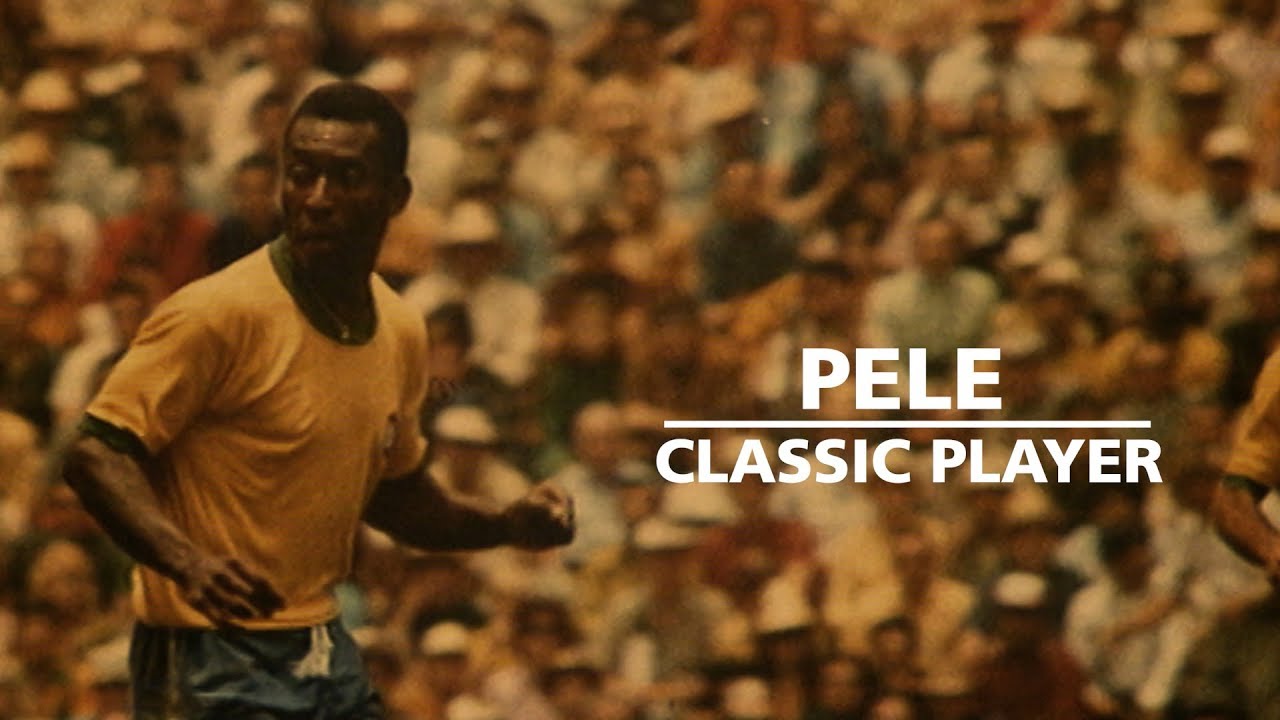 We actually had a Physics Master who was a hardcore Soccer Fan and would often derail a class with sports marvels to explain a theory …
It is the jaundiced thinking capacity found among some juveniles in here …
Just ignore them since they are of no impact or consequence …
You must have heard of the saying …
Little Things Amuse Little Minds …
nimalisiee iyo ghaseer mkuu
I'll ignore this vet coz sometimes we have the same taste in women but niko rada
Sincerely , I can never have the same "taste" as you …
I am far and away at a different level …
We definitely are at different levels… can you please try and avoid getting into mud fights with pigs…you as a qualified veterinary should know how it ends
You referenced Yourself as a Pig very well there …
I have no intention of venturing anywhere near Your Sty …
You referenced Yourself as a Pig very well there …
I have no intention of venturing anywhere near Your Sty …
Vet enyewe unakuwanga na ka umama i wrote what i wrote unacheka nini sasa
Hog pen opinions have never been of any consequence …
Except maybe to Hogs …
Aaahhhh …
Beauty and Brains …
An amazing combo …