Sakaja is a fast learner, if things on the ground are not working then just engage in sideshows… His UDA boss has taught him well.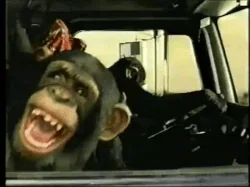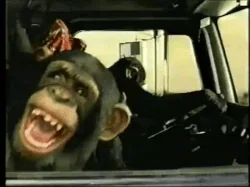 Babu owino hushtua huyu jama sana. But knowing Ruto you might find that Babu owino ni project yake for 2027 chini ya maji
The admin of this account, @sani, is on record warning elders about Sakaja and Moses Kuria. Hawafai. Hawafai ata kidogo.
Sakaja hanaga akili. If there's possibility of harm, parents should not let their children eat the food. If the claim is true, he should have secretly collected evidence and let it happen. Everything can be used for politics
I think so.
Kuna siku babu didn't vote against a certain UDA bill in parliament. Rumour has it alipewa something with Ruto.
Even his early clearance from the DJ EVOLVE Case was instigated by RUTO.