Rwanda's atomic energy board says it has signed a deal with a Canadian-German company to build its first small-scale nuclear reactor.to test what the company asserts is a new nuclear fission approach in one of the world's most densely populated countries.
Rwandan officials said Tuesday that the reactor won't produce any electricity for the country's grid.
Instead, it will explore the technology developed by Dual Fluid Energy Inc. to address the need for low-carbon energy.
.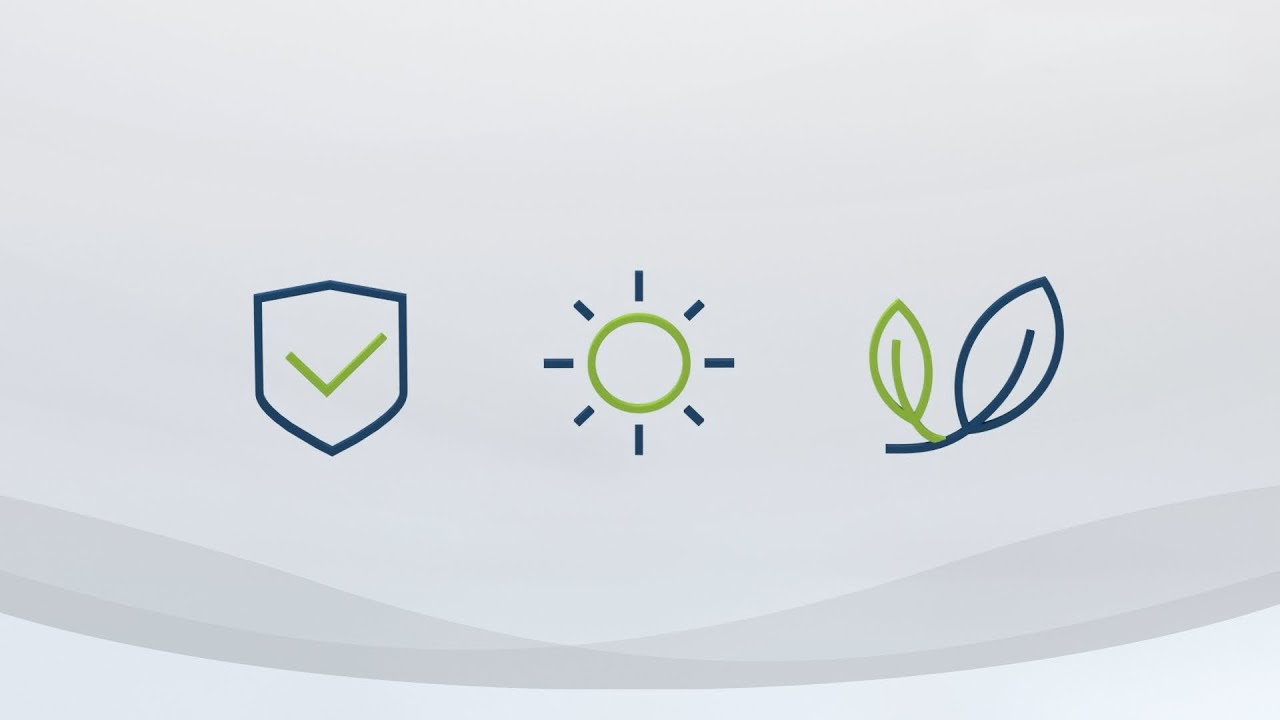 .
Link :
.
If all goes well, Rwanda and the company could set up a production line of such reactors as the country turns to nuclear power to help meet growing energy needs and adapt to climate change.
.
Much of the country's electricity comes from hydropower and diesel plants, according to the Rwanda Energy Group, and only about 68% of people have access to electricity.