Has been killed in a plane crash.It was either dose ya polonium 210 or a plane crash.Putin never forgives.
Hio ndiyo dawa ya traitors.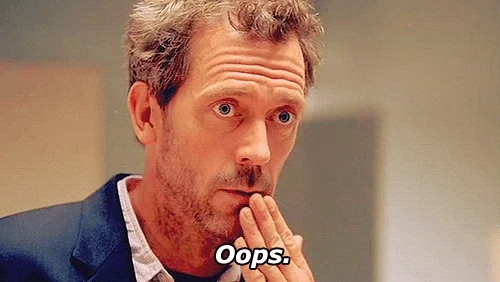 Chances ya hii kuwa propaganda ni Mingi sana
Hehehehehehehe …
.
I accurately predicted 1 year ago that a Major Fall Out will begin between Putin and his Oligarchs …
.
I also predicted that Merceneries , Criminals , Rapists and Thieves cannot be depended upon in a serious War …
.
I also predicted that Putin will be removed from power by his own Russians …
.
WATCH THIS SPACE … !!