Zimele targets 'chamas' with new management platform
THURSDAY NOVEMBER 16 2023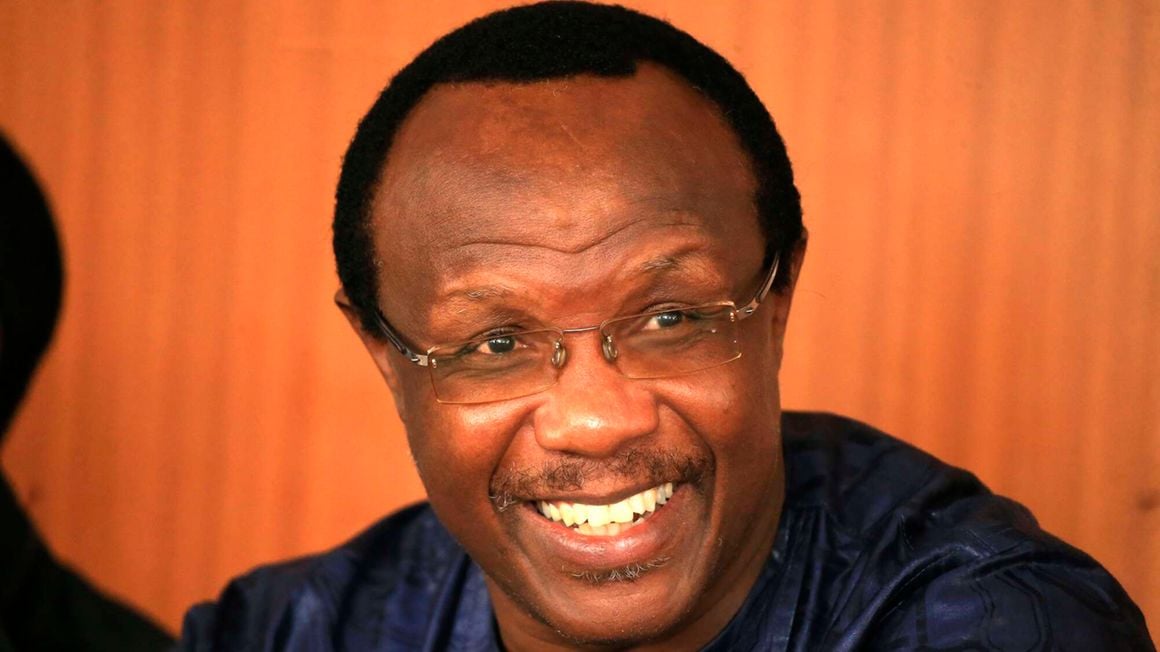 Zimele Asset Management chairman David Ndii. FILE PHOTO | SILA KIPLAGAT | NMG
Zimele Asset Management has set sights on chamas (collective savings schemes) by unveiling a new tool which will handle administrative and record-keeping processes for the groups.
Zimele ChamaManager is a free platform enabling schemes to manage group finances while investing through its savings plan.
Chama members will be able to view their individual deposits and group statements via the platform.
Under the group savings option, chamas will be able to send their contributions, monitor, manage and grow their funds.
"Kenya is a country of chamas and people belong to a chama or two. We have looked at how to mainstream chamas into the investment space and this has been a key goal for Zimele after recognising that many people are in groups but the industry and products are structured are for individuals," noted Zimele Asset Management chairman David Ndii.
The fund manager notes the integration of chamas has been enabled by technology changes which have given rise to the digital financial ecosystem.
By targeting chamas, Zimele looks to grow its assets under management with groups driving more momentum in contrast to individuals.
According to the firm's unaudited accounts through six months to June, Zimele asset base grew to Sh68.7 billion from Sh61.9 billion at the same time last year.
Under its Zimele Unit Trust, the company operates a fixed-income fund and a balance fund where the former mainly invests in government securities.
The fund manager has been in existence for the past 25 years and has pursued financial inclusion by bridging the gap of investor knowledge and products between high-net-worth individuals and the average retail investor.
According to the Capital Markets Authority (CMA), the exploits of fund managers in driving financial inclusion to all have been critical to the overall growth of the financial services sector.