When the dollar is approaching kshs. 200, you take it to the Lord in prayer. If we pray more than the US the dollar will come down. These are pathetic clowns in our state house!
After all, they prayed for bore-hole water and it became clean. This is a family of conmen. What did we get ourselves into?!
On that note, let's have a scripture reading to warm us up:
Matt. 7-21-23
21 Not every one that saith unto me, Lord, Lord, shall enter into the kingdom of heaven; but he that doeth the will of my Father which is in heaven.
22 Many will say to me in that day, Lord, Lord, have we not prophesied in thy name? and in thy name have cast out devils? and in thy name done many wonderful works?
23 And then will I profess unto them, I never knew you: depart from me, ye that work iniquity.
(KJV)
Blessed be they that read and understand the words above
Very intelligent Woman, I see why Zakayo chose her
@Lionheart :
Amen , Brother …!!
.
It's really difficult to think that most Juveniles in here actually voted for those two Kenya KWISHA Hustler clowns …
.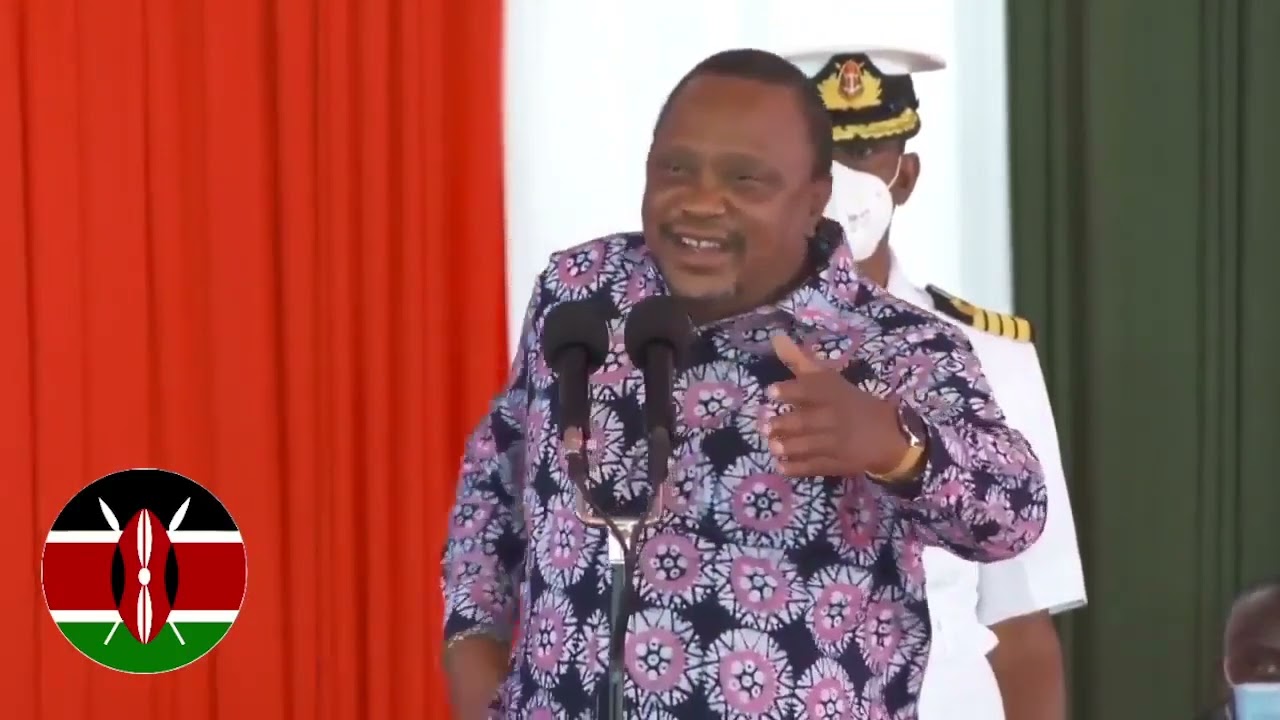 We Reap What We Sow …!!
after zakayo the number of non believers will skyrocket…
There are others who never even vote, without reason, yet they have IDs. They think being adult is a pastime–you get to drink, take and send selfies, even nudes. Then they wait to complain how they were lied to.
Voting should be made as Mandatory as paying Taxes …
Voters should be given 2 Options :-.
Vote for a Candidate / Party of their Choice.
Cast a Null Vote [ IE: Vote for No One because they have NIL confidence in the participants ].
.
In the event that Null Votes EXCEED those of any Candidate or Party with the most Votes , the whole excercise must be declared NULL and VOID …
.
Another Election must follow within 90 days among the top two Candidates or Parties.
.
This way , we avoid the past situation where there are 21 Million Registered Voters and a "winner" has 7 Million Votes , the runner up has 6 Million Votes and NULL Voters are the "majority" with 8 Million Votes …!!! .
.
The Logic with this scheme is that wining Party / Candidate MUST poll MORE than the NULL Vote …
This also cures the annoying phenomenon of "Sponsored Spoilers" and "Briefcase Parties" who would be eliminated after the first inconclusive Voting Round …
Thus NULL Voting becomes a real common Citizens weapon against Dynasties , Shareholders , Hustlers and misfits of that ilk …
.
That is REAL Democracy …
Further …
Some urgent changes and provsions are required in our Constitution …
.
No "life" tenures for ANYONE.
All Political , Civil , Military , Judicial , Parastatal top appointments will be for a maximum of 10 years.
Anyone CONVICTED or under investigation of serious crimes or misdemenors cannot hold public office.
A clear separation of Church and State.
No "official" religions or cults - individual religious affiliation is a private matter.
An Independent , funded Office of a National Ombudsman with a 10 Year Tenure of Office be established. The occupant can only be removed by impeachment due to crimes or ethics infringements. He / She will also be a ex-officio member of the Peoples Assembly.