Moses Kuria Collapses , rushed to hospital
Akwende na huko eti long day working. Hizi theatrics za politicians husinya Sana
Akufe, that vile chokora.
Not much worth to society. Probably had a diabetic coma.
He can die if he wants, no one cares at all
Quick Recovery.
He is a talker though siku hizi ako cini ya maji kama @Motokubwa
Uko na nudes za Moses kuria nitumie pharmacy anyonge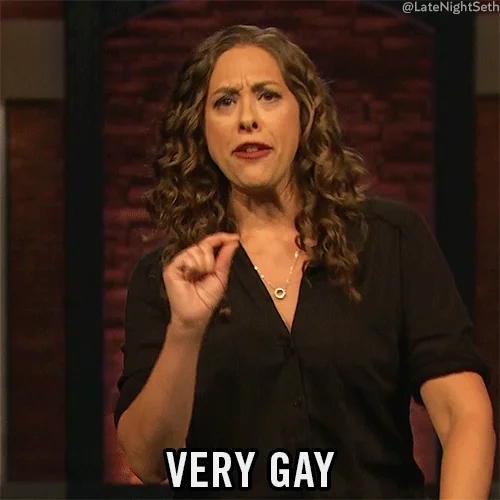 Uliza mamako diye hupeana mcea anyhowly matoto haramu wewe
The country would do better without such folks.