BONOBOS need to be Colonized to develop.
50+ years of American HEGEMONY down the drain
Hizo coup zimekuwa zinafanyika pale west africa huanza aje? Asking for a friend…
Citizens get pushed to the Wall …
.
Their suffering increases while "Shareholders" keep getting fatter and more repressive …
Finally …
The pot boils over …
.
Coming soon to a place near you …
They are moving from the west to the east.
Waiting patiently…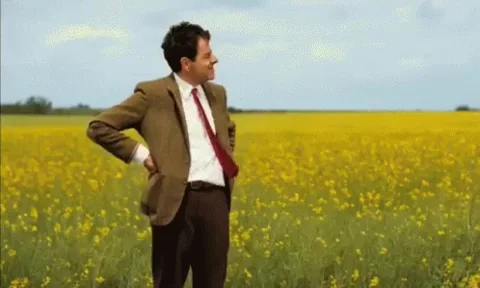 Na Bado …
Citizens all over are getting tired of Hustlers , Thieves , Killers , First Daughters , Political Bimbos and "Shareholders" …
A Wind of Change is blowing all over Africa …
More is coming soon …
How recent is this information they denied it in the morning
Coups replace a repressive regime with a bloodthirsty one
The Congo-Brazzaville government has refuted recent claims of a coup attempt against President Denis Nguesso, who has held office for an uninterrupted 39 years.
These allegations surfaced on social media, suggesting an orchestrated effort by the military to remove the 79-year-old leader from power. President Nguesso was at the time of these rumors in New York, participating in the 78th session of the United Nations General Assembly.
In response to these allegations, Information Minister Thierry Moungalla took to X (formerly Twitter) on Sunday to unequivocally dismiss them, stating, "The government categorically denies the spread of false information. We wish to reassure the public of the prevailing tranquility and encourage everyone to carry on with their daily activities calmly."
The government's official website also published a statement reaffirming its rejection of any reports concerning an attempted coup.
Recent months have seen a surge in coup d'états across the African continent, with the most recent occurrence taking place in neighboring Gabon, where military forces assumed control in August.
Denis Nguesso ascended to the presidency of this oil-rich Central African nation through a military coup in 1979. Although he experienced a temporary setback in 1992 when he lost Congo's initial multi-party elections, he later reclaimed power in 1997 following a period of civil conflict.