Hii siwezi smash ata na dawa. If I ever cheat on my wife it has to be with a lady undeniably more beautiful than her
My personality is same as my picture…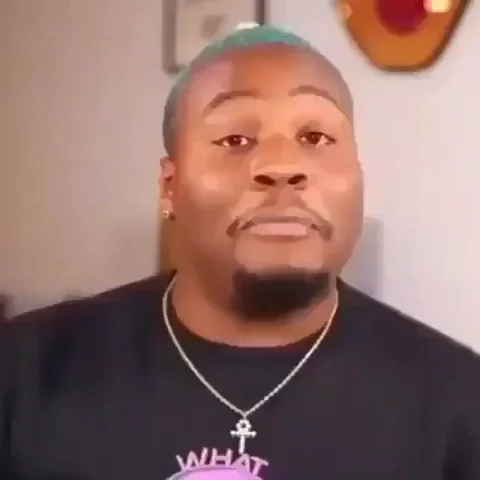 But senye ni senye.Utamu ni ile ile
Naweza idinya kama niko uku mayuu ju ya dry spell lakini kenya siwezi ata mbao
Watchman Chunga Mali ya muarabu uwache kiherehere
Am sure there is someone out there who will find her attractive.
This is a typical brain-dead comment.
Are you sure you know who mini stallion is?
This comparison clearly shows you don't.
This is more of Uber mega stallion
@Kahawa_vajo
If your itention was to post a BBBW , then at least post a proper one …
Hii ass ni shapeless akitoa nguo utashangaa.
It seems that You know very little about Ass …
Hii imeweza kwanza backshots