Some of these things are stupid. Ni kama zile ng'ombe mbili za kupanda sky scrappers zilianguka na kufa kama humbwer.
But huyu Jamaa ni ufala Tu,
He had skills to make himself a superstar,
Hii move yake ulikuwa ya ufala Sana.
tuwekee link mkuu tuone hao mafala
Some Americans huwa very obsessed with getting famous to the point it becomes a dangerous mental illness. This pilot belongs to the group of weirdos who stalk celebrities
Weka pahali alianguka na kunyuria
Msee amecheza GTA San Andreas sana.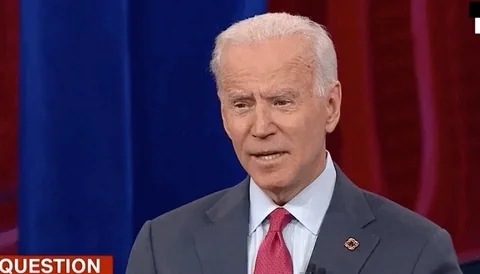 Hizo stuff ziko tu online lakini kuangalia binadamu menzangu akiumia hunishinda.