Story of Giants are real afterall.
Jews, Muslims, Pagans, Christians, Africans, Asians all have some form of legends about giants.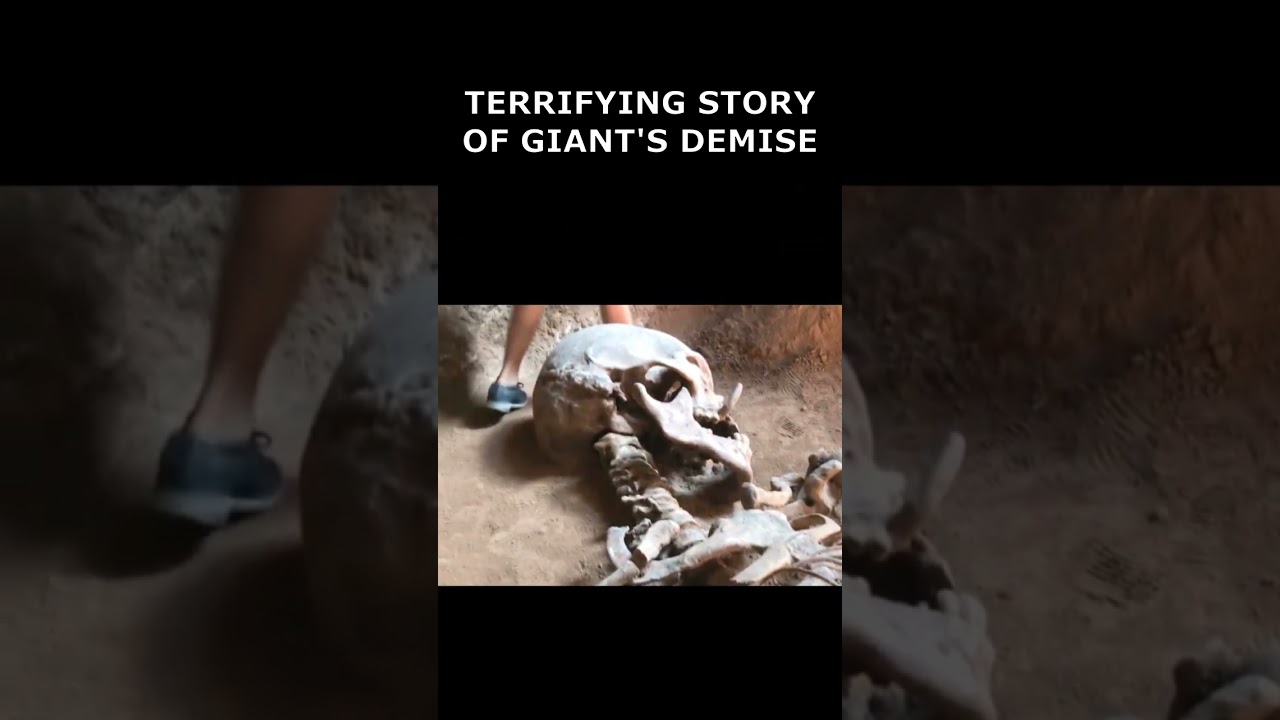 Christians believe angels zilichoresha wanawake saba resulting in the giants
Huyu kijana mdogo alikuwa anaitwa Ewoi ama nani hasa?
Na hii story ilinipea wasiwasi sana. Alafu ukienda kwa hio book bado kulikuwa na story ingine ya giant inakimbiza mtoto alafu inashindwa kupita between two giant trees. Story za ajabu sana.
youve got good memory Ewoi, if you read this book you prolly went to a good private primary school
Every society has stories about flying witches, yet here we are. It just speaks to the human imagination being limited and similar everywhere. You can take any human from any part of the world and given the space and accomodation they can assimilate any culture, language and beliefs. It shows we have a limited imagination despite our great numbers in the billions. We all have basic permutations of the same thoughts and dreams
Ewoi and the giant. Primary English std 5 page 78. We read it on 21/6/1992
Kikuyu tales were full of stories of ogres and giants. There are stories of giants in the Bible. Meaning that these guys existed but the western education has continued denying and obliterated any evidence of such
Kwenda huko mwehu wewe. This book was our ordinary course book in primary English and every school including ushago public schools had them. It was published by KIE