Nasikia fununu eti EPRA levy itapandishwa from the current 0.5% to 1%.
RESIST
REVOLT
Hii mbwa iwekewe sumu kwa chakula ama ndege yake iharibikie juu ituondokee
Sioni akikaa, hii maombi ya kila mkenya sahi ni Ruto atuondokee ametushinda.
Mbwa after kuiba 17billion , mbwa imekopa kila mahali ,hii mbwa si itusamehe Tu , why is he ruining lives of Kenyans ? Wapi mungu WA wakenya ? Why not strike the motherfucker down ?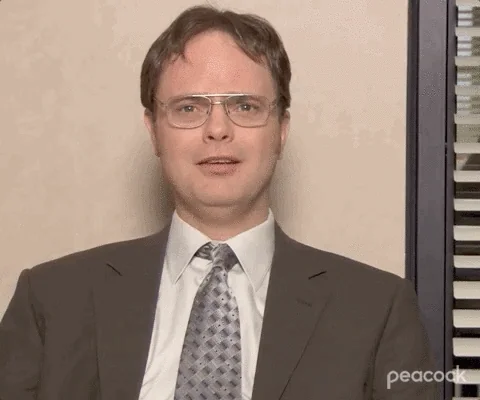 Naona nikama wakenya huomba mungu wa Israel na sahi nikama ako mission mahali pale gaza. Itabidi we wait a little longer, once he accomplishes the mission atatukumbuka.
This fuckers are on a mission of personal enrichment at the expense of the tax payer…after 5 years we will be in a very bad place as a country, now imagine 10yrs of this fucker…
Zoea mapema. Ruto kumi, riggy kumi, KK 20
Hehe, bei ya nyau itapanda na itakubidi you resort to your left hand.
Tuachiwe Gathica?
No way
…In my view, I see the DP as easy to deal with, roho yake si ngumu. The biggest challenge is nabii, its not easy to outfox him. A very cunning, black-hearted individual.