I can imagine this mess pale kayole kwa uwesmakende. The shit that would be floating around and the stench wacha tu . Remember Choo zao ni za paperbag KUMAanisha most of their shit is on rooftops
Poor planning, all this water should have been channeled into reservoirs
I now understand why the Nairobi City County government is planning to procure motor boats.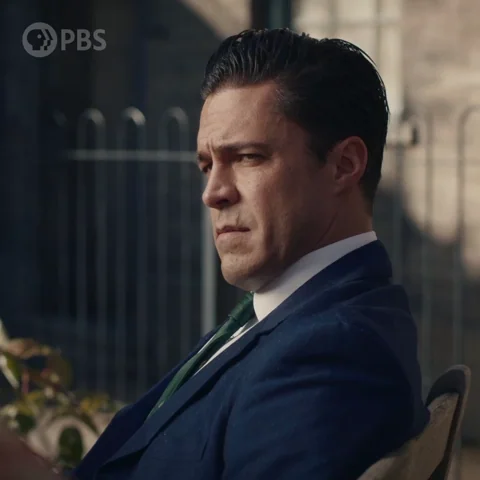 Hakuna kitu tamu kama kuingia Dem mkia kama uko underwater
Poor drainage system…but hapa hata drainage hiwezi handle hii bana. Should have evacuated
That water is full of sewage and all type of filth
@Ndindu ulijaribu kuwarn niggros wakasema kenya ni kama Norway.
Would they serve better than the Indian Ocean?
Nairobi mnakujiwa soon. Bure kabisa. Ngombe ici
I only pity the babies in such situations. Adults can manage
Cortedivoire has been filthy since birth
The sad bit is the retards who still have the Electric gadgets on in the Flooded houses.
Nili witness hii personally jana.Was in ukunda diani which was turned into a floating town.Nilienda kuchukua flight pale diani naambiwa airport is closed hakuna flight hadi sato.Nikapewa option ya kubebwa na basi ya kenya airports authority hadi moi airport mombasani pamija na the other stranded passengers tuchukue flight za companies zingine but nikasema zii coz this particular one ilikua imeshalipiwa buana.All the while nanyeshewa kama burukenge.Just went back to leisure lodge nika change nguo nikaambia soja apatie mimi number ya mtu ya taxi mpoa as i went to the room to change.Jamaa wa taxi alitokea na ka vitz new shape.Nikamuuliza si hii itabebwa na floods akadai sections za ukunda heading to mombasa ndio ziko flooded zingine zote sio kubaya sana.Nikamshow anipeleke base yenye watu hu tei hadi asubui na kuna tudem tudem hivi.Akanipeleka place inaitwa kona ya msa iko na uko ukunda like one km towards ramisi.Hapo niliingia club ya reggea hapo nikiosha tu mecho moss moss.Around 230 nika club hop zingine mbili tatu then went back to the hotel.During this time the rain was on and off.Weather ime change for the better around 10am today ndio tuka board single engine plane yetu ya safarilink kuelekea wilson banae.
Second clip, who is allowing those guys to cook in that dirty water, and then is that oven standing in water still connected to power? I swear ujinga ingine, the utaskia fala blaming zakayo yet you went to stand in water with mains power. Cholera and such also loading soon in Mombasa…