Omena is the Silver Cyprinid (Rastrineobola Argentea ) also known as the Lake Victoria Sardine , mukene , omena (Luo), dagaa (Swahili) is a species of pelagic , freshwater ray-finned in the Carp family from East Africa.
It is the only member of the genus Rastrineobola .
.


.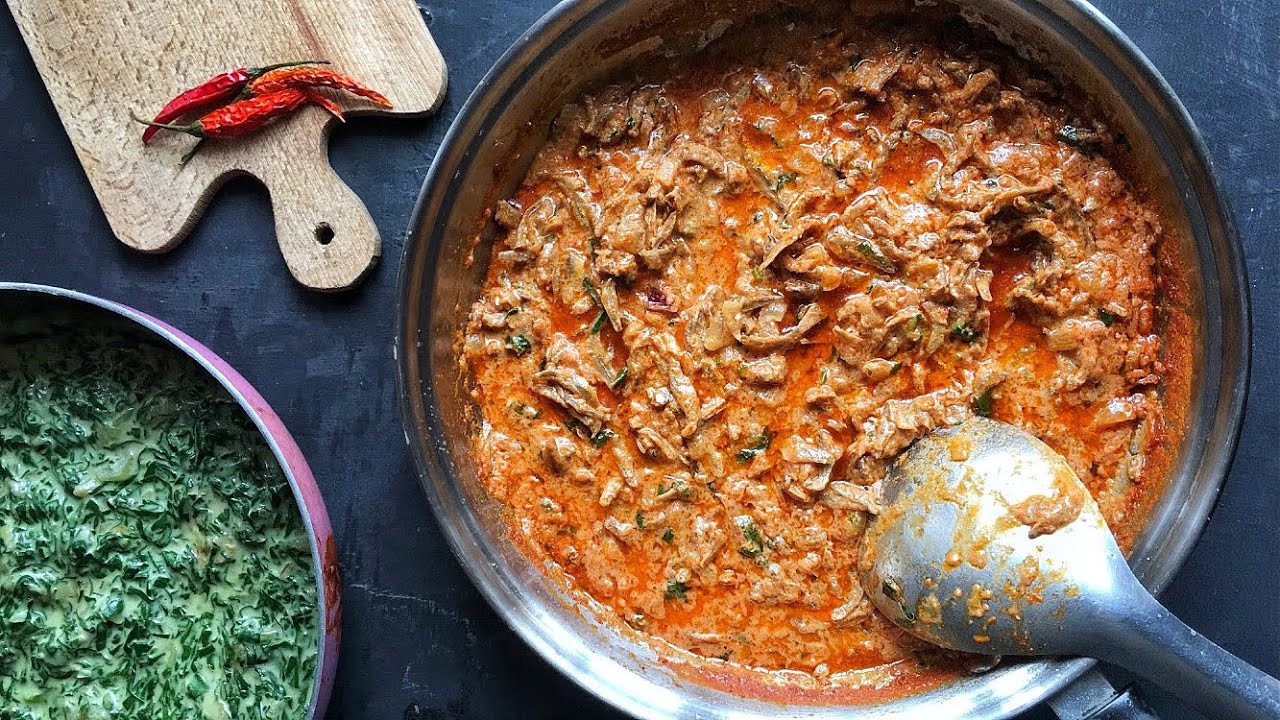 This is a high grade protein diet. Very good for people of all ages. Far much better than beef, mutton or pork
Mimi natambua tu Omena kaf!
It also accounts for all those PhD's and Master's Degrees from the Lakeside …