Tusahau hii maneno tu.
[quote="Electronics4u, post:2, topic:461124"]
Tusahau hii maneno tu.
Kumbe ni hivi watu wa agwambos wanafeel nyama ikibiwa
Hii kuibiwa leaves a void inside…na sadness na what ifs mingi sana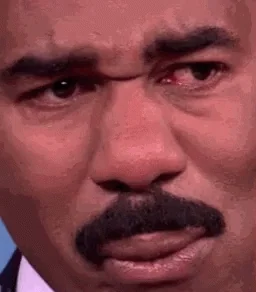 UFC na Boxing ni.WWE . Yaani bonoko
Mijinga @cortedivoire bado huona wrestling kama kipiii na kuamini ni ukweli
Just watched the highlights, Tyson Furry got owned.
Nganou should have known the rules, you loose a point when you hit your opponent behind the head.
Everything is scripted nowadays.
Messi winning the Ballon dOr eight times.
Ngannou losing the fight
Argentina winning the world cup
Biden winning the presidency
Hamas attacking Israel in broad daylight
yes sir the world's a stage , most professional sports are just entertainment
I have a the Argentine script dm for only $36
at least WWE are open about it and it's a well known "secret" unlike the others purporting to be competitive

You know whats even more entertaining than the scripted sports it when fools are heavily invested in it emotionally and physically