These Brazza chaps cannot match their Kinshasa colleagues, especially the ones from Mbandaka.
Roga Roga is fairly good though.
Hapo natambua hachezi na ngita ukweli.
I actually enjoyed a lot when he slowed down things in this song. Of course the "tiny tiny" things may not appeal to you but the song obviously will.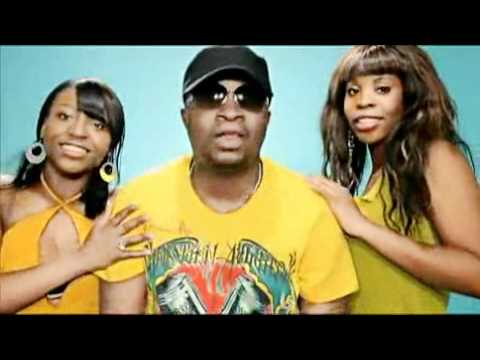 The only others who come close are Diblo Dibala and Koko Kimbangu of Werrason's Wenge Musica Maison Mere …
Wenge Musica Mere Maison Live Concert at Zenith , Paris :
.
Band Leader : "Igwe" Noel Ngiama Makanda AKA Werrason.
Atalaku / Vocalist : Brigade Rwinga Sarbati.
Lead Guitar: Koko Kimbangu.
Drummer : Papy Kakol.
.
The dance style is known as "Techno Malewa" …

.
Hehehehehe…
The 1GB Babes not so much …
.
The absolutely best line-up of the Extra Musica Band was on the "CONFIRMATION" Album …
.

.
Atalaku / Animations : Kila Mbongo Mazikoli
Vocals : Guy Guy Fall , Abilissi , Oxygen , Quentin Moyasko, Herman Ngassaky.
Guitars: Roga Roga , Espe Bass , Durell Loemba.
Drums: Ramatulaye Ngaloli
Keyboards : Kingstall
.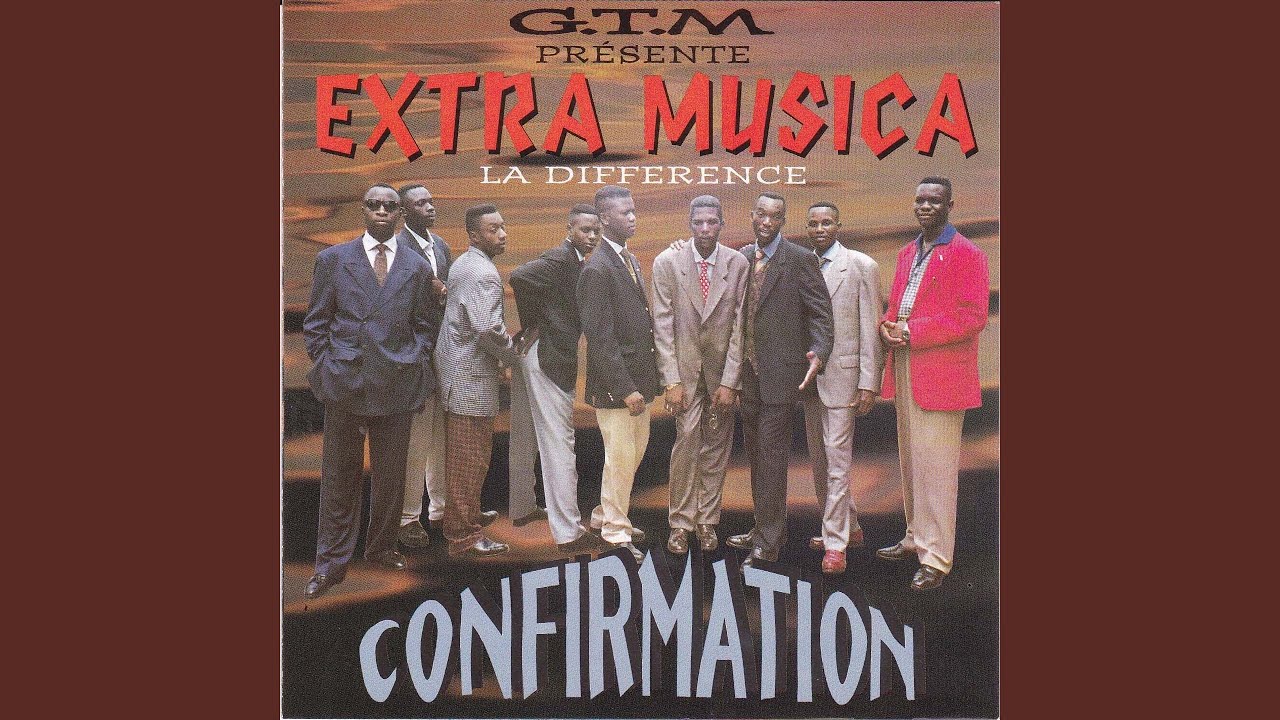 Roga Roga is a genius of the guitar but has diluted his music compared to the hits he made with the original Extra Musica. The albums I like most are Etat Major and Shalai