Firstly, I commend the young man for his remarkable effort. It's absolutely embarrassing that a young boy can do better than the entire government.
I can't help but wonder, money aside, how the hell did he pull it off? A few years back an American pastor attempted the same, though at a smaller scale, but his efforts were quickly shot down by rogue officials. Although he was 'donating' a well, he was asked to pay bribes, handouts and bogus 'taxes' to the point he gave up on the objective. Video below: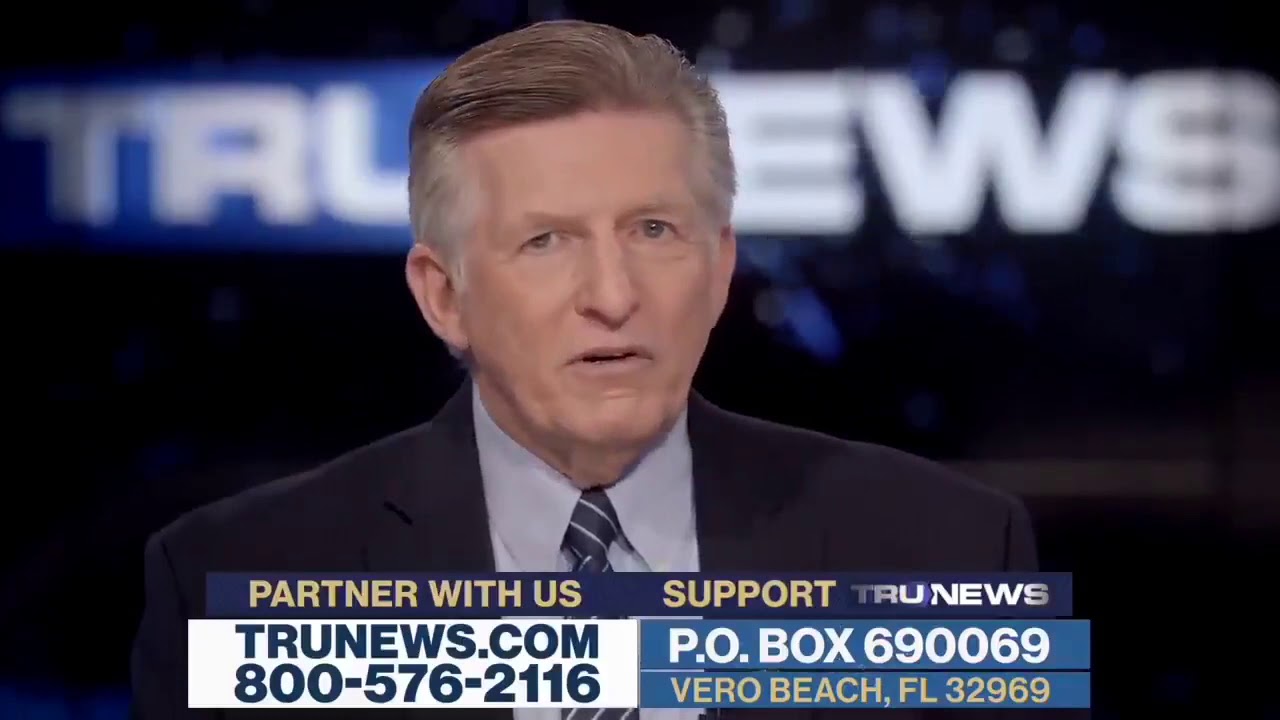 How did a mere youtube celebrity pull it off? Obviously he has the financial muscle, but how did the state give him the green light knowing that it would make the government appear as if it is underperforming?