That type of music is called HOUSe… funk is stuff from Kool and the Gang et al.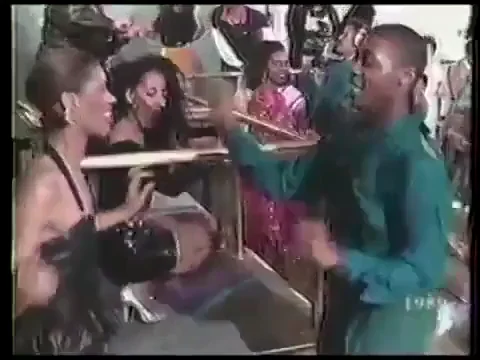 Soul is actually 70s Motown productions essentially … Marving gay,Aretha, Stylistics et al… Check the song in the Rain by Dramatics thats typical soul.
Ride on time was my favorite nikiwa mkiddy. My big siz alikuwa ananisho nilikuwa naskia hio wimbo naenda kwa nyumba kuiskiliza ikiisha natoka.
Am told the eighties were the best years to be alive. Na hakukuwa na HIV/AIDS so kunyanduana ilikuwa tu part of the fun.
Nimeskia hio maneno mara kadhaa! But hata hapa early 2000s tume dry fry successfully na kutoka bila injuries! Siku hizi naskia kuna resistant varieties of various STIs na sitaki imagine hio maneno.
In honour of my Comrade Elder @Lionheart …